Johnny's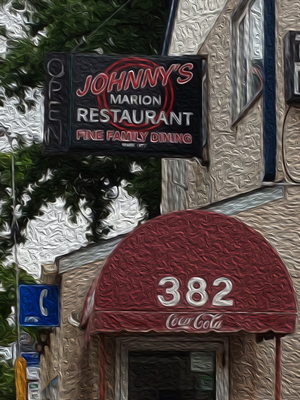 COVID NEWS
As of Friday September 2 ** ONLY FULLY VACCINATED PERSONS WILL BE ALLOWED INTO THE DINING ROOM**. In accordance with Manitoba Health mandates all customers must show proof of vaccination along with supporting picture ID. Please keep the following restrictions in mind for your visit:
1. Wear a facemask at all times except while seated.
2. Keep 6 feet apart from anyone not in your party.
3. If you are feeling sick or think you've been exposed to COVID-19, please stay home and call Health Links.
By following these guidelines and stopping the spread of COVID, we can keep businesses open. WE MUST ALL WORK TOGETHER.
Our hours of operation while restrictions are in place, are as follows:
Sunday, Monday and Tuesday - 8:00am - 3:00pm
Wednesday and Thursday - 8:00am - 8:00pm
Friday and Saturday - 7:30am - 9:00pm
THANK YOU AND WE HOPE TO SEE YOU SOON.